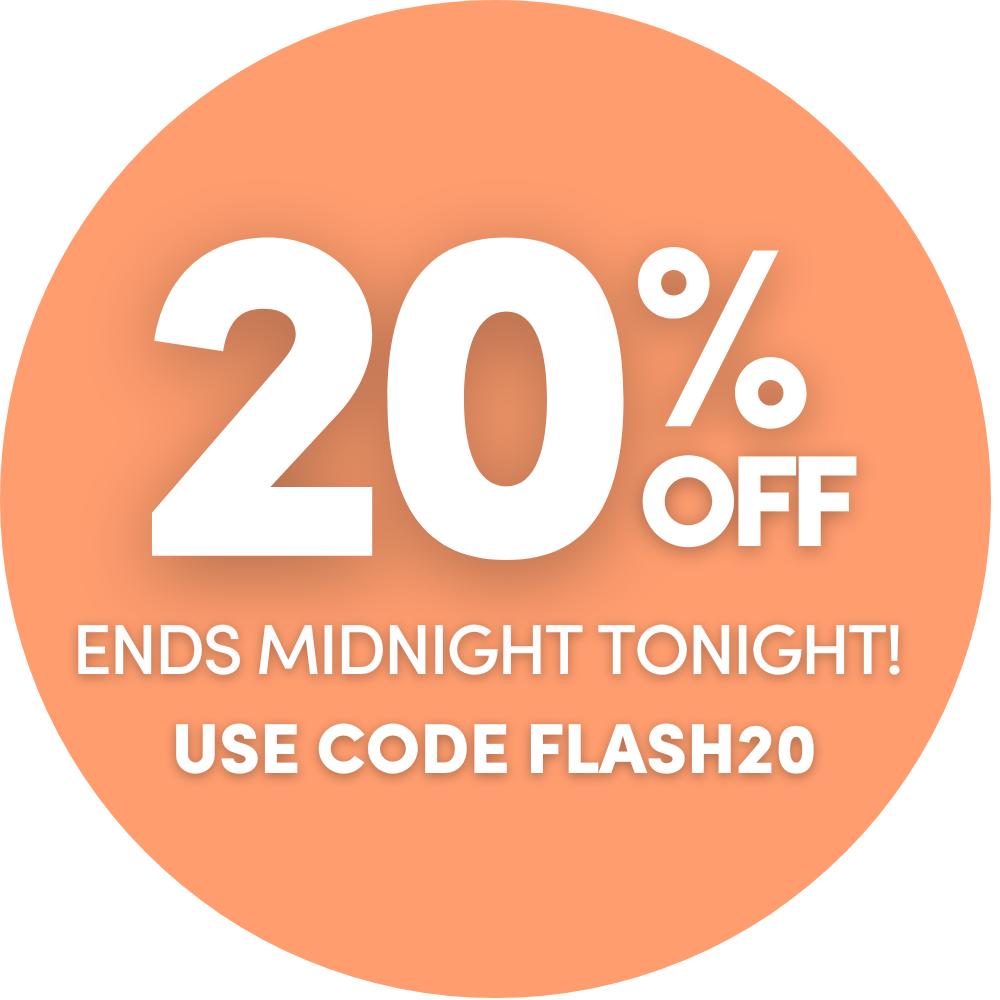 Embrace a
Healthier Digital Life
Bringing self-care into the digital age with
our blue light glasses,
empowering you to feel great and live well.
×
Select Magnification
Not Sure?
Try-on some more styles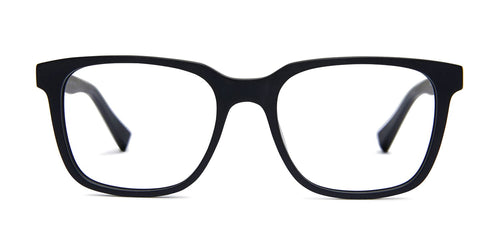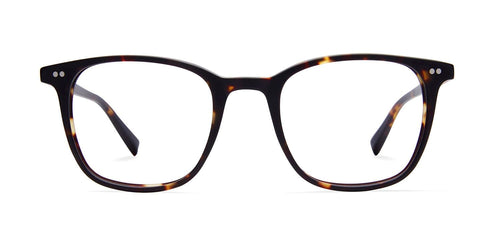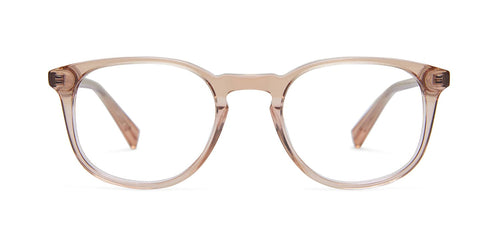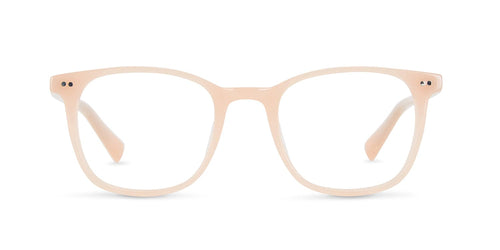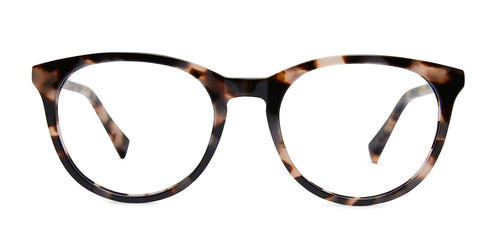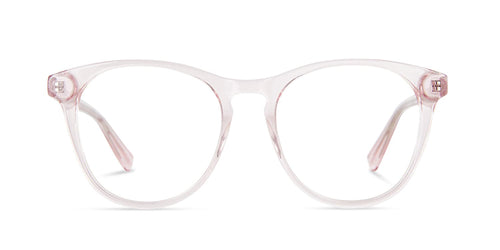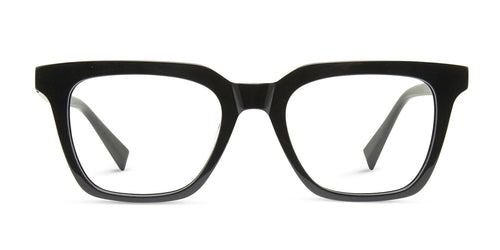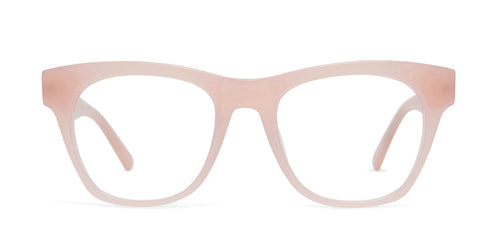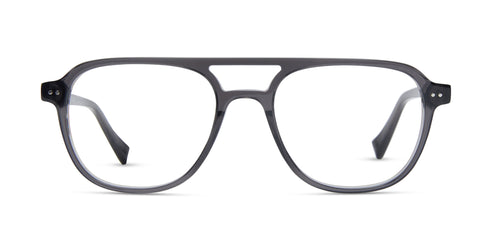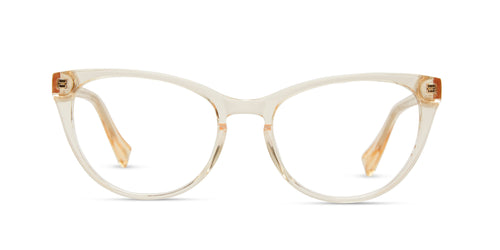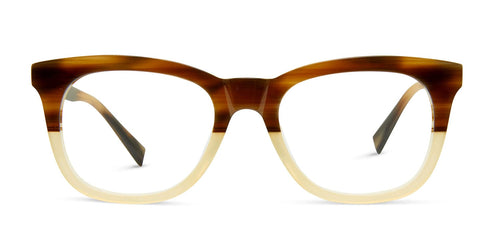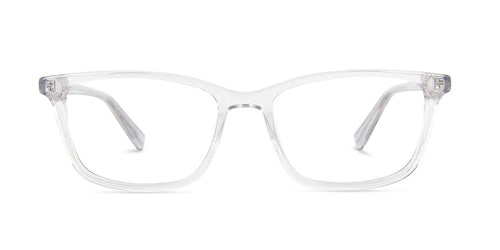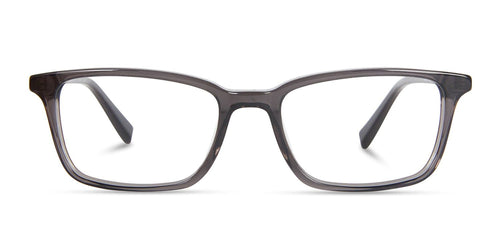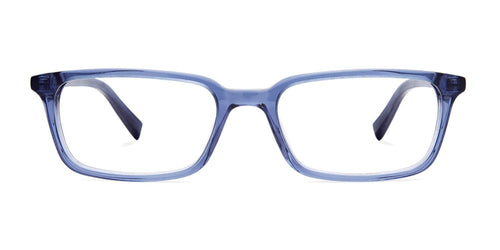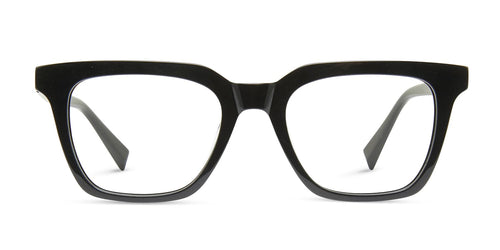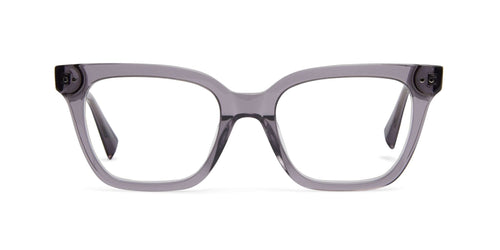 Bringing Self Care Into The Digital Age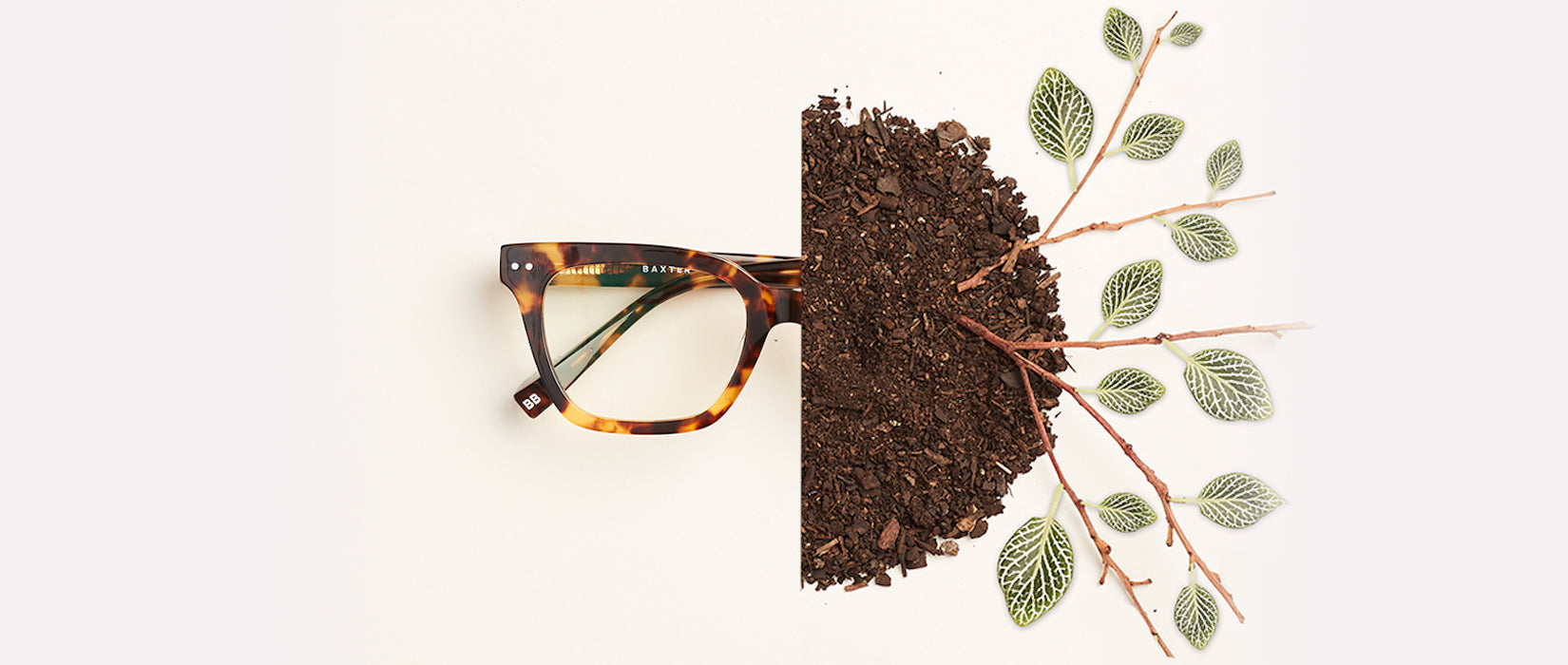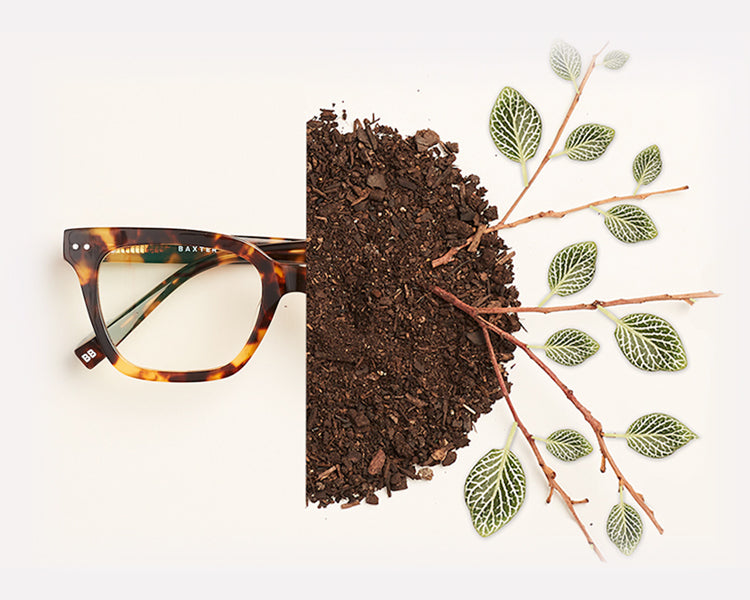 A Thoughtful Approach
Learn more
Sustainable
Because there's no excuse not to. Biodegradable, recyclable, compostable, dissolvable. Technology for the future and a future for our planet.
Force for Good
Proud to be part of the give-back revolution. The future looks clearer with every frame.
Backed by Science
In science we trust, in style we trend. Built on research and backed by science, our lens technology is tried, tested, and proven.
Giving Back
With great innovation comes great responsibility, and we've partnered with Restoring Vision to give the gift of vision and so far have donated 135,240 pairs of glasses to those in need. We believe in the powerful potential of commerce - so thank you for being part of this vision!
Learn more about our giving back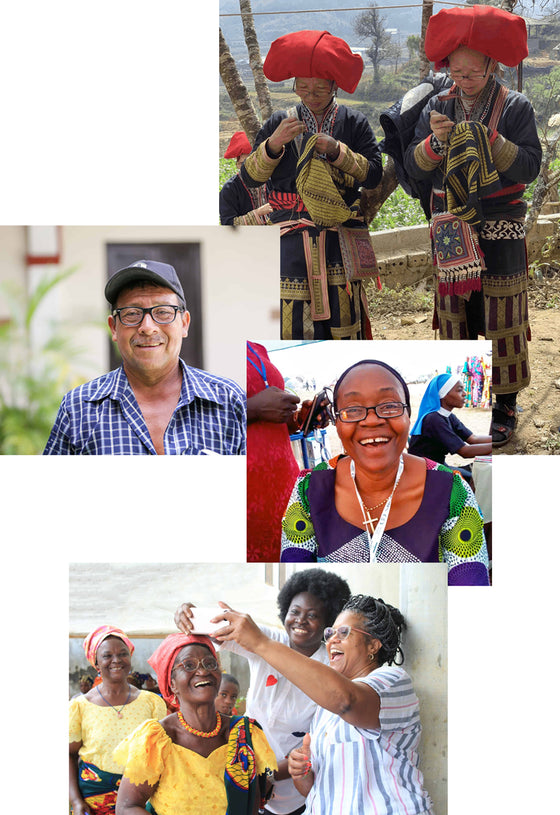 The Technology Behind
Not your average frames (The nerdy bit that sets us apart).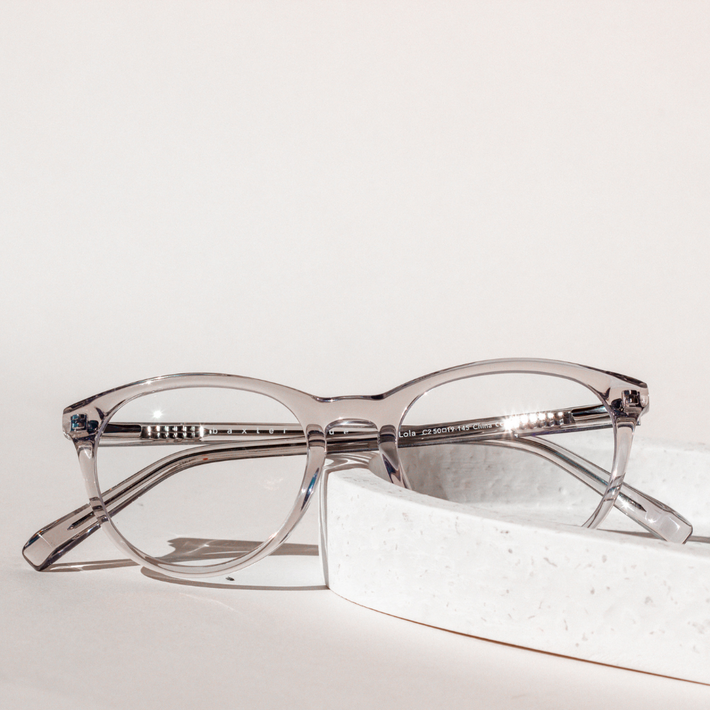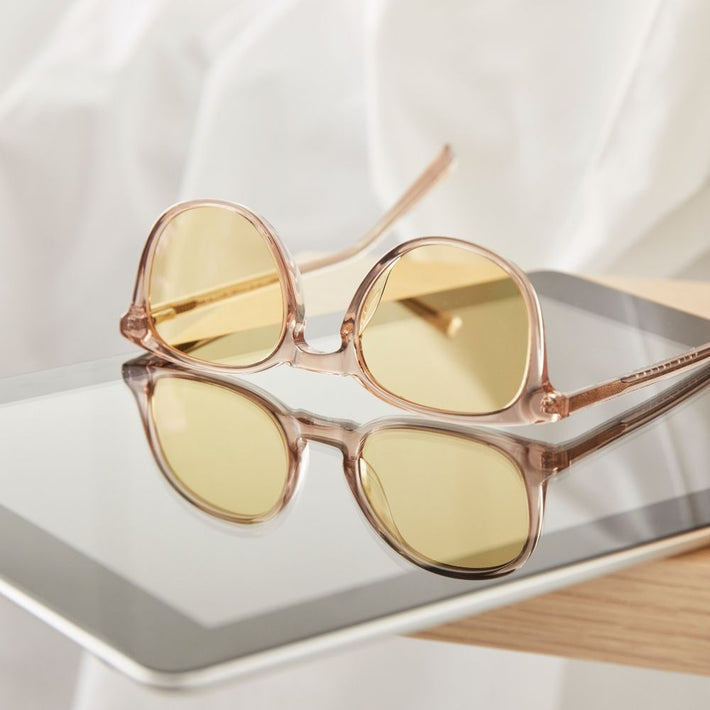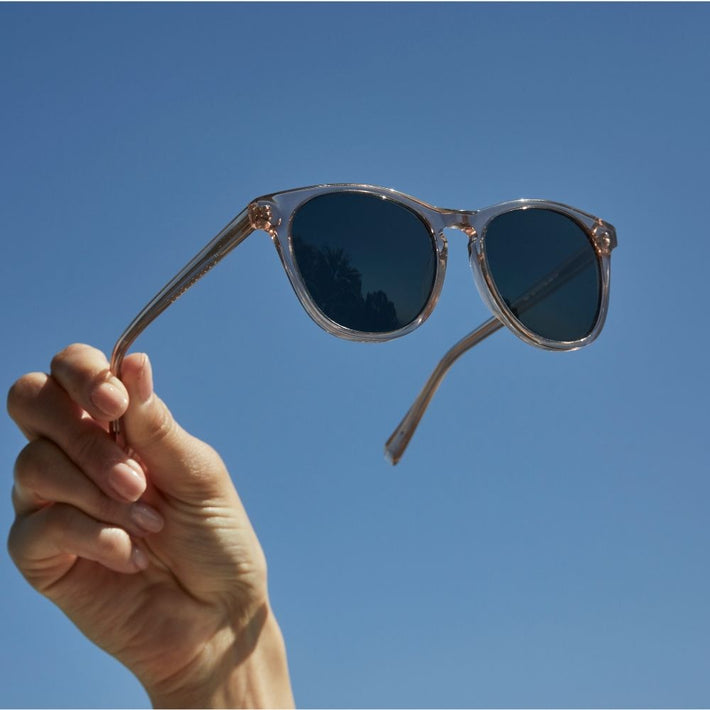 The Technology Behind
Not your average frames (The nerdy bit that sets us apart).
Blue Light Lenses
Filtering 80% of the highest energy blue light, eliminating 100% of UVA & UVB light and reducing glare, learn why we have over 4500 5 star reviews, and the difference Baxter Blue can make to your well-being.
Sleep Lenses
More protection for a deeper sleep. Protecting your body's circadian rhythm and restoring the sleep that nature intended.
Sunglasses
Taking sun protection one step further. With our blue light filtering technology embedded into our lenses, advanced polarization, and 100% UVA/B protection, sunny skies just got clearer.
Learn more
Learn more
The Experts Have Spoken
We've been blown away by the feedback we've received and thought we'd share what the experts had to say.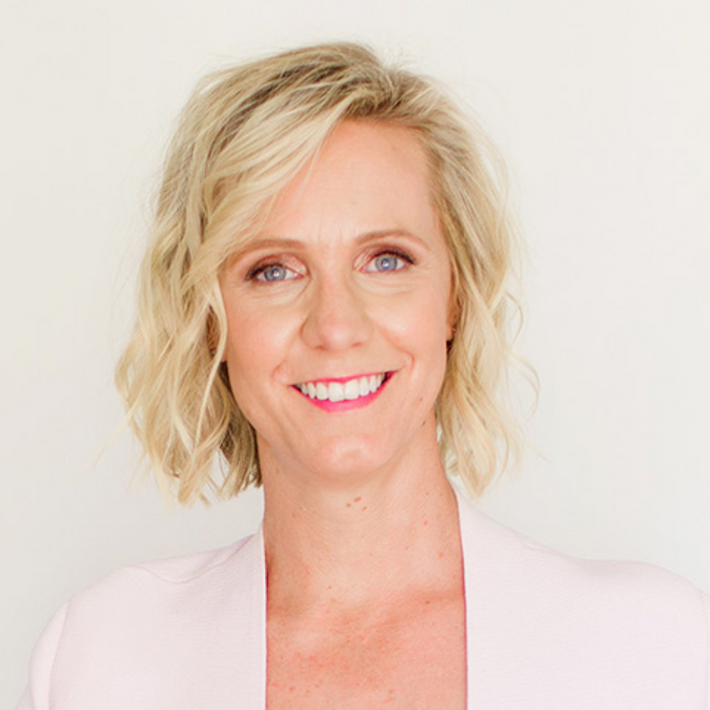 Dr Kristy Goodwin
Digital Health & Wellbeing Expert
Baxter Blue glasses are one of the tools I recommend to protect our digital wellbeing. They can help reduce digital eye strain and stop your screen habits from sabotaging your sleep.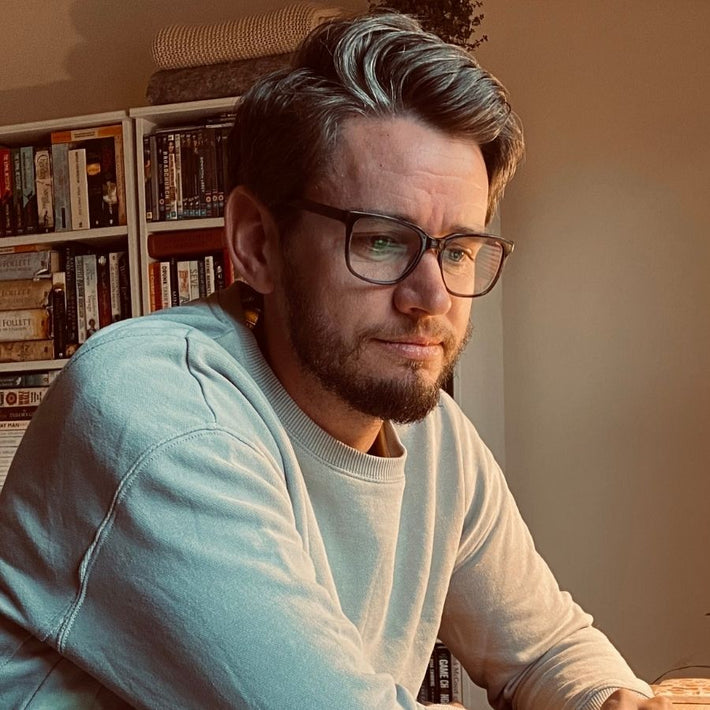 Dr Ross Pinder
Skill Acquisition Specialist & Paralympic Innovation Lead
My work requires vast amounts of focused screen time every week, as I support coaches and athletes remotely across Australia. Wearing my Baxter Blue's and removing the glare and blue light has had a HUGE impact on how my eyes and head feel every day.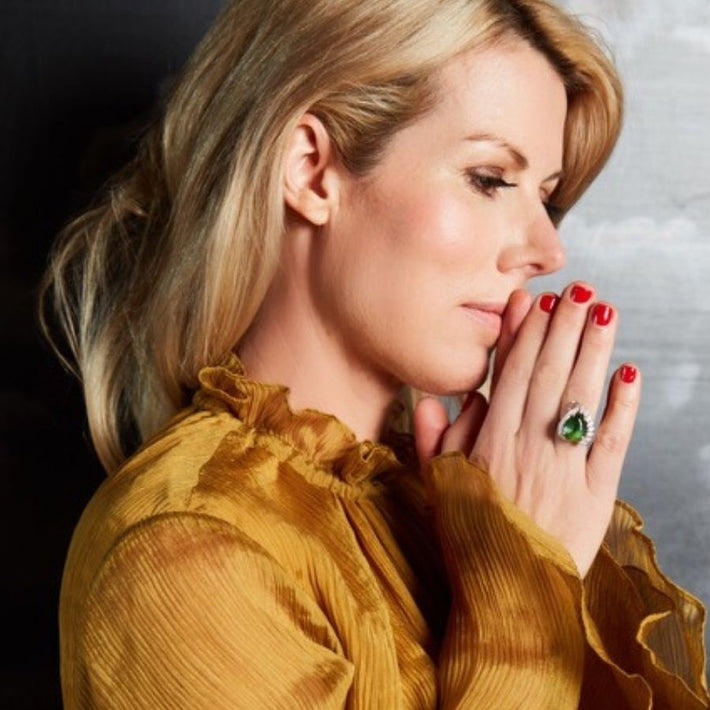 Dana James
MS, CDN, CNS, Cognitive Behavioral Therapist, founder Food Coach NYC
Miracle glasses! The Baxter Blue glasses cut through the zoom-fatigue like nothing else. Equally as important, they look good on!


Liquid error (sections/upsells line 5): Could not find asset snippets/upsell-header.liquid