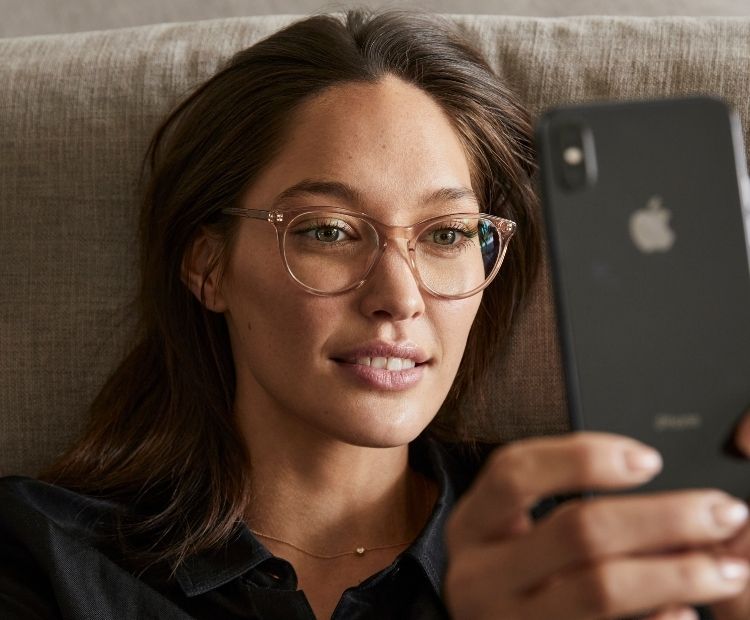 The Baxter Blue Difference
Optical lens technology
Our expansive collection of Blue+ ™ blue-light glasses alleviate digital eye strain and eliminate glare, enhancing your digital viewing as well as the health and well-being of your greatest assets - your eyes, your mind, and your body.
Benefits

Blue Light

Sleep

Sun

Sunglasses

Blue light filtering day

tick

tick

tick

Blue light filtering night

tick

Blue+ ™ light filter embedded in the lens

tick

tick

tick

Premium anti-reflective coating

tick

tick

tick

100% UVA/UVB protection

tick

tick

tick

Virtually clear lenses

tick

Advanced polarized lens

tick

Available in non-prescription

tick

tick

tick

Available in readers

tick

Can be worn all day

tick

tick

tick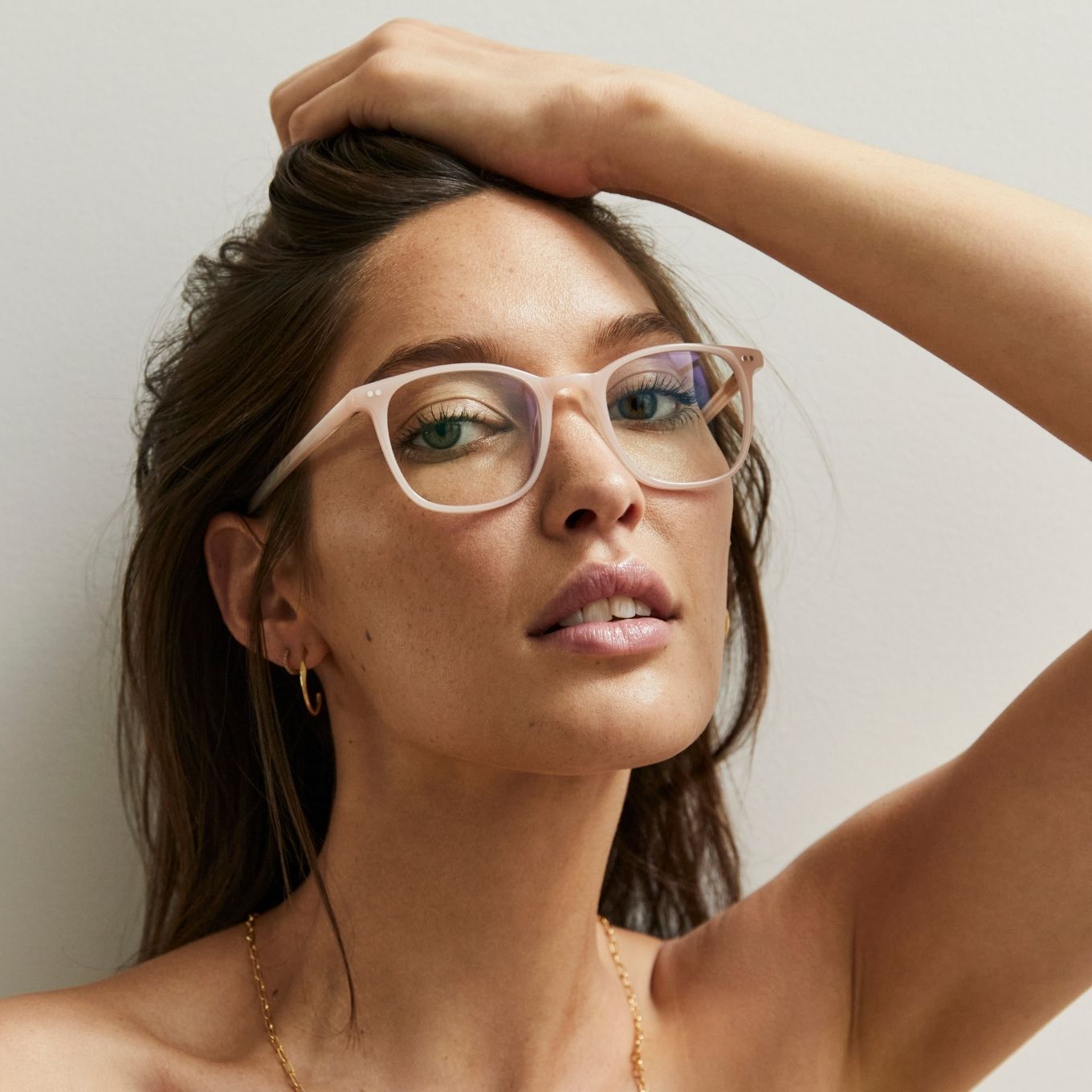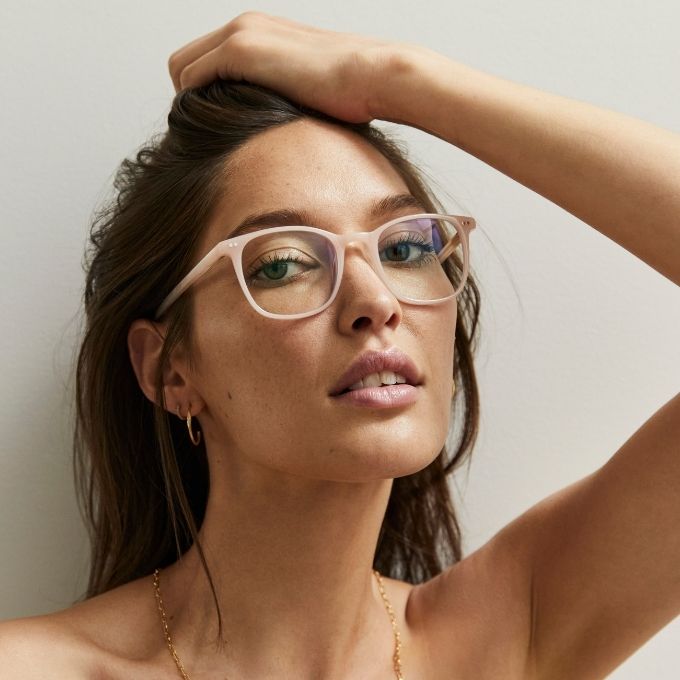 Blue Light Glasses
Our Blue+ ™ technology goes deeper. Unlike our competitors, our blue light filter is not a surface layer or coating. Your Baxters have a blue light pigment technology embedded right into the lens, filtering out as much as 80% of the highest energy wavelengths known to cause digital-eye-strain. It's a difference you'll feel.
With a premium, anti-reflective coating that significantly reduces glare, your eyes don't have to work so hard. Contrast is crisper, and visuals are richer, so even your eyes get to Netflix and chill.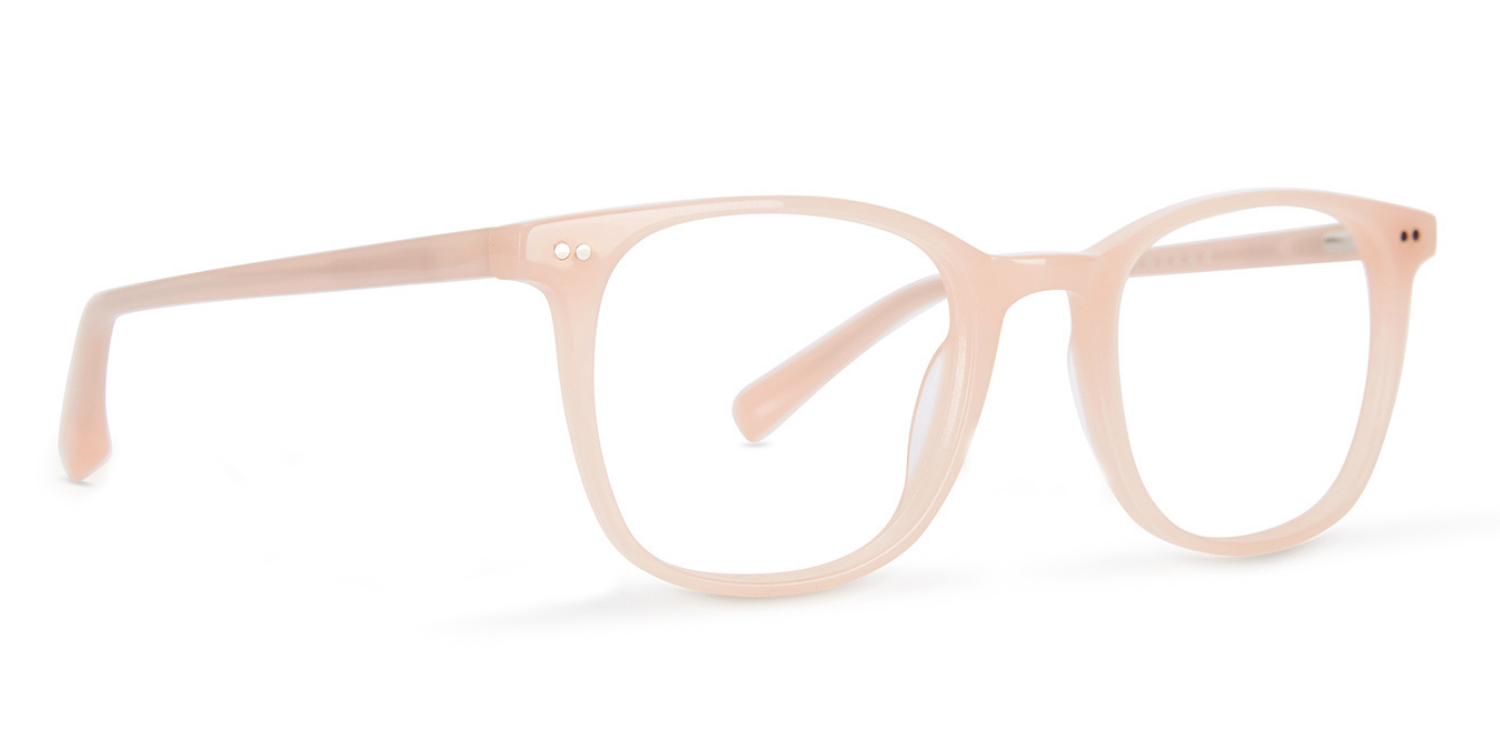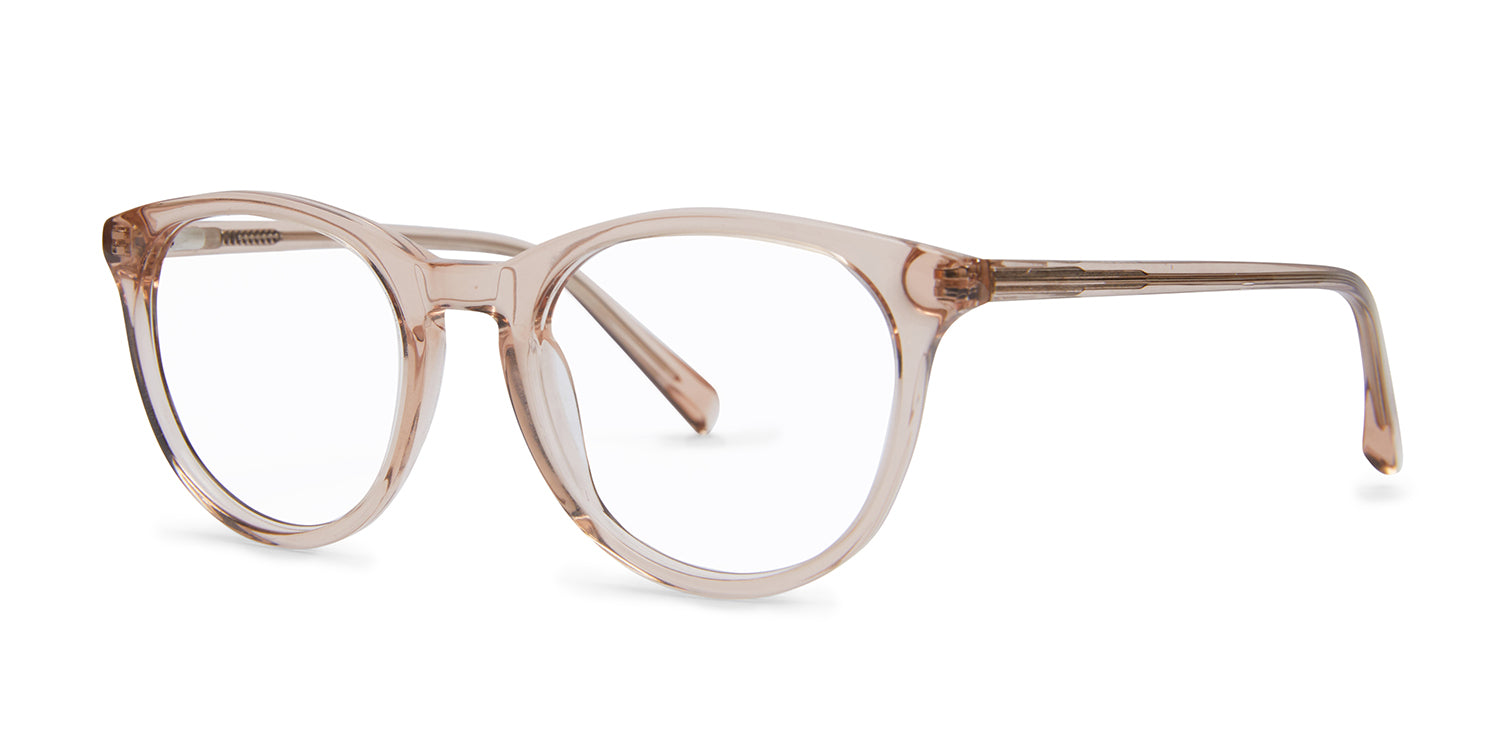 Blocking 100% of UVA and UVB light, your eyes are protected even without wearing shades, and the Super Hydrophobic coating on all of our lenses means minimized smudges and scratches, keeping your vision clearer for longer.

Feel good, look great. Carefully created and artfully designed, your Baxter Blue's have a very subtle tint to the lens, making them wearable any place, any time. With a broad selection of styles, from statement to suave, make well-being your favorite accessory.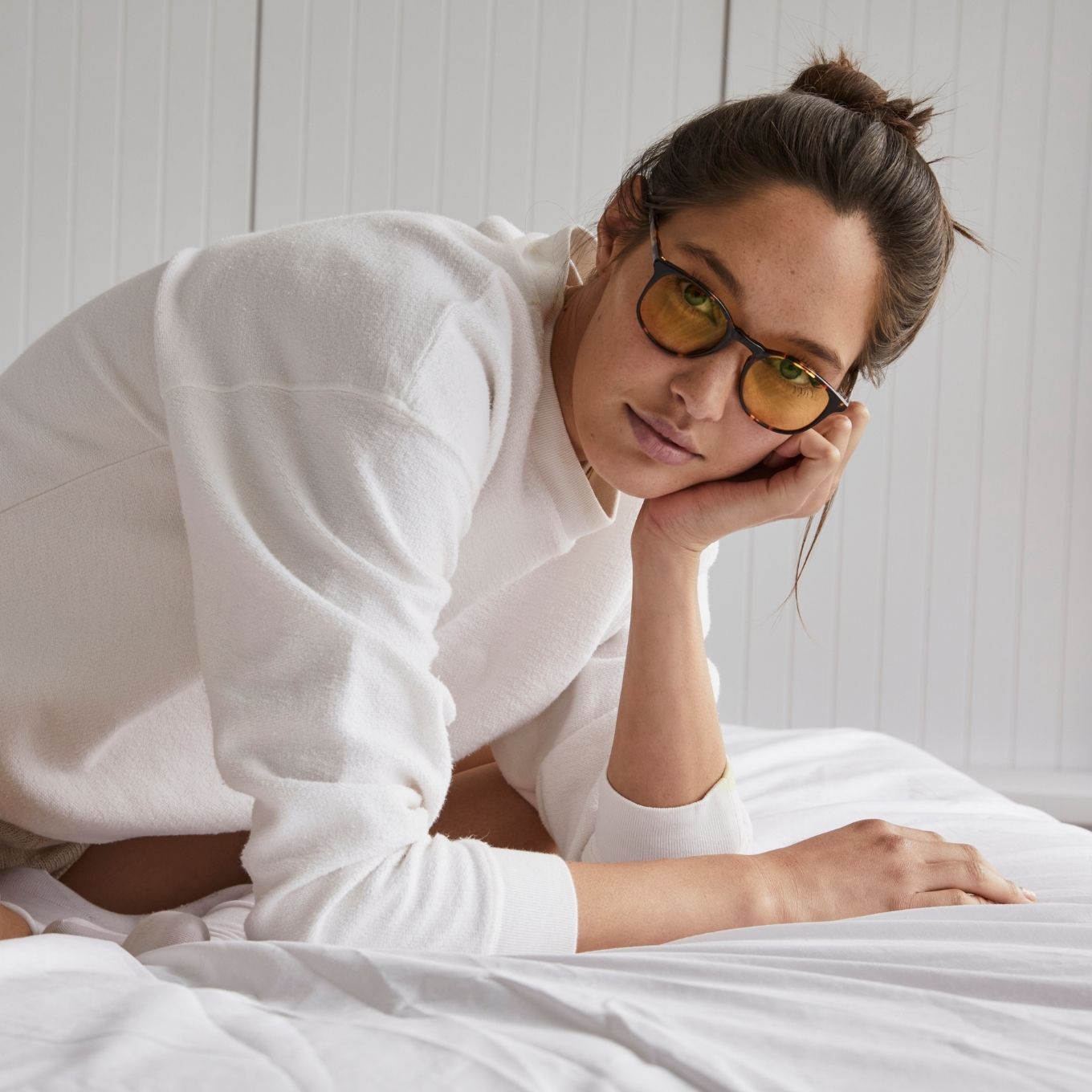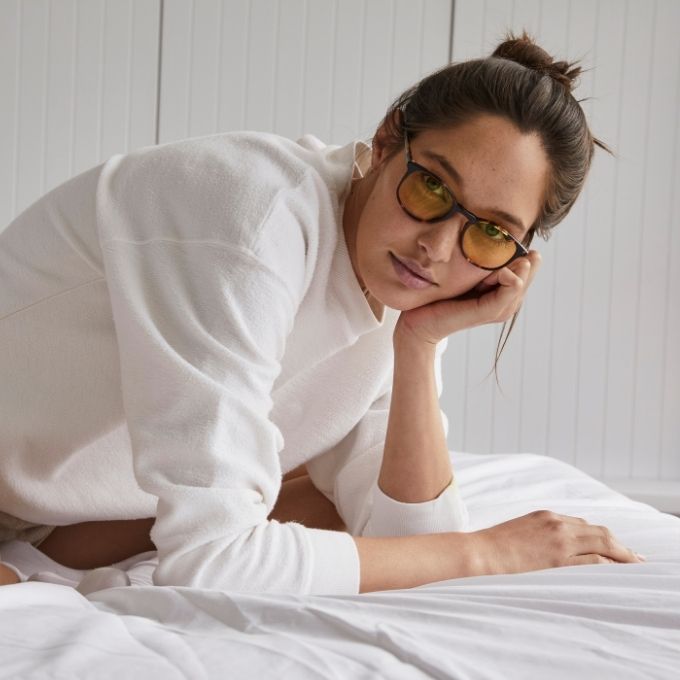 Sleep Glasses
Don't underestimate the power of sleep.

The importance of sleep is well documented and yet is chronically deprioritized in our modern-day lives - it's time for that to change.

Baxters after dark. Designed to be worn when the sun goes down, our amber Blue+™ Sleep lenses have been specifically developed to filter out the 450-500nm blue-light wavelengths that impact the release of melatonin - and subsequently, a good night's sleep!

Deep protection with minimal color distortion. Unlike many amber lenses on the market, Baxter Blue's Blue+™ embedded filter technology means maximum protection with minimal color distortion, allowing you to game, binge watch, or catch up on emails without sacrificing color - or sleep.

The Baxter Blue standard. As with all our lenses, Baxter Blue Sleep lenses filter 100% of UVA and UVB light, feature a premium, anti-reflective coating that eliminates 100% of screen glare and digital eye strain, as well as a super-hydrophobic coating to minimize smudges and scratches. Clever.

Sleep tight, wake right.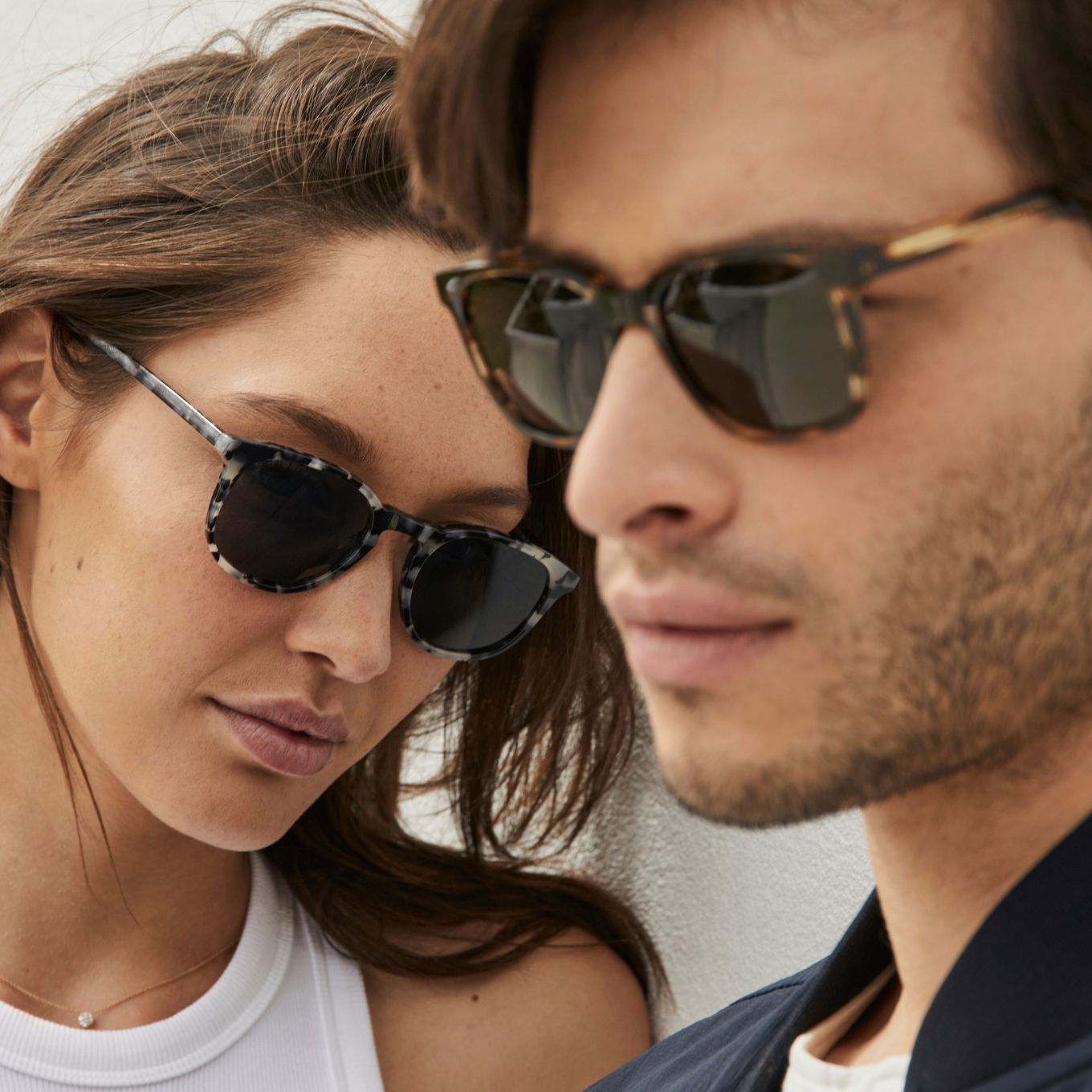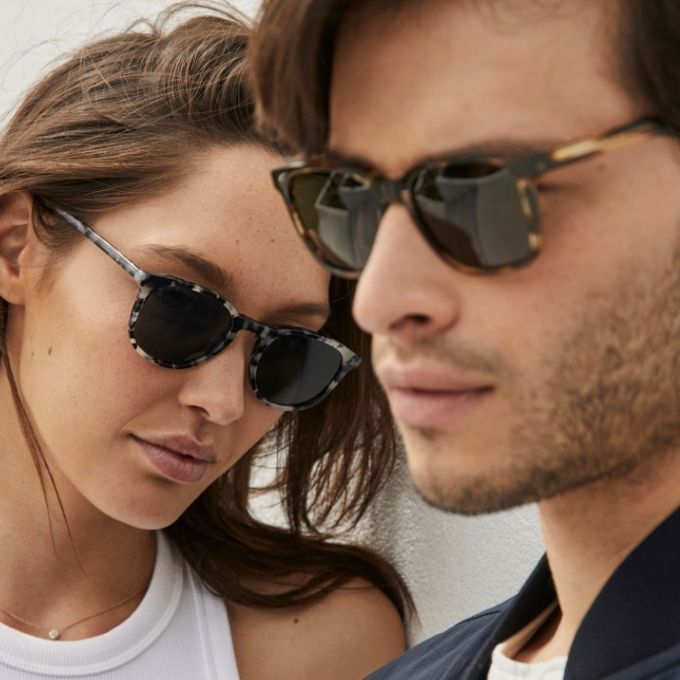 Sunglasses
We've taken our blue-light smarts and fused them with our rockin' sunnies.

With advanced polarization, 100% protection from UVA & UVB rays, blue light filtration, and an anti-reflective coating, our sunglasses knock it out of the park.

Not familiar with polarized lenses? Simply put, you'll see better, in full color, with full UV and blue light protection. By eliminating glare, color distortion becomes a thing of the past, allowing you to see our world's glorious technicolor in it's true, radiant form.

It's not rocket science, but it's science that might just change your day!


Liquid error (sections/upsells line 5): Could not find asset snippets/upsell-header.liquid