Kyle Lardner
A yoga teacher from LA
About Kyle
Known to her friends as Kai, Kyle wears many hats.
The LA local spends her days enriching others through the transformational power of yoga, whilst creating and performing music, and still finding time to work on her wellness brand, Spiritual Billionaire.
Enjoy our "quick ten" with this Rebel and Upriser
1/ Describe yourself in 3 words - Musical, spiritual, and peaceful.
2/ What are you most passionate about? - Recording music, teaching yoga and traveling.
3/ What is your profession? - Yoga teacher and founder of Spiritual Billionaire. 
4/ Who is your role model?
My mother. She was one of the first women to do "Play by Play " for the NBA. She is a trailblazing female sportscaster.
5/ When you open your eyes in the morning, what gets you out of bed? My cat. She lays on my stomach and stares at me until I get up and feed her. 
6/ How did you find the path you are on? I discovered yoga when I was really struggling with anxiety while pursuing my music career.  I never predicted it would become my life's work. 
7/ If money were no object, where would you go and what would you do? Live near the ocean in a villa, practice yoga and write music. 
8/ What are your three favourite characteristics or strengths that you are proud of? I am always on time!  I am extremely communicative.  I love to read. 
9/ Cats or Dogs? Leopards and dolphins! 
On my new album I sing about swimming with dolphins. I also have a new single about being a leopard. It's now on iTunes (Kingdom in the Sky by Kyle Lardner)
10/ If you could pass on one line of advice to anyone reading, what would it be? Do Yoga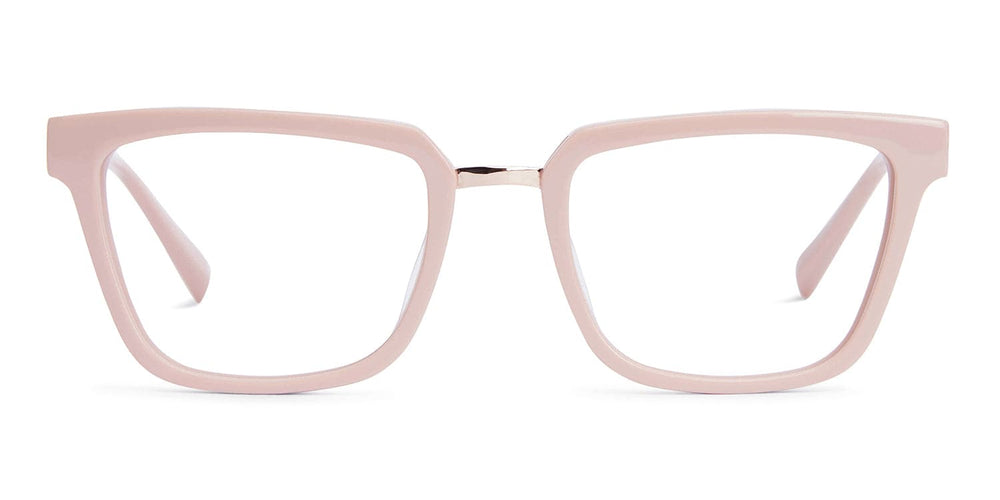 Kyle's favourite pair of Baxter's
Chloe - Rose Pink
Follow Kyle @spiritualbillionaire


Liquid error (sections/upsells line 5): Could not find asset snippets/upsell-header.liquid