Pat Stevenson
A photographer based in Sydney
Meet Pat
A Sydney based photographer who has spent the last 14 years shooting pretty much everything you can think of. From his days shooting major music festivals and events around the world, to photographing fine dining restaurants and portraits, there is nothing he hasn't done.
Pat's rebellious career started from nightclubs in Sydney's red-light district and quickly grew to tour with renowned artists like Alison Wonderland, Hayden James, and ODESZA just a few years later.No one day is the same for Pat, taking a break from the whirlwind of touring the festival circuit during COVID, Pat recently joined the world of Food & Beverage photography, and has already worked at over 75 Merivale venues.
Enjoy our "quick ten" with this Rebel and Upriser
1/ Describe yourself in 3 words - Loyal, funny & hardworking
2/ Who is your hero or role model? One of my best friends - Thomas Walk (https://www.instagram.com/thomaswalk)
3/ What's one talent you have that no one knows about ? I can pull apart and build computers
4/ When you open your eyes in the morning, what gets you out of bed ? The excitement of what the day has in front of me
5/ If you could have dinner with anyone in the world, who would you choose? Freddie Mercury, he would be an amazing dinner guest.
6/ How did you find the path you are on? Being a curious young lad, experimenting with cameras and wanting to figure out what each feature did on the camera.
7/ Did you like school?  Was that a good time for you? I hated it, I only liked socialising and making my friends laugh in class.
8/ What unique challenges did you overcome to get where you are? Trying to stand out in a sea of other people doing great things in the photography field, being noticed amongst all the noise.
9/ What are your favourite pair of Baxter's? Carter Maple Tortoise, Lane Gloss Black, Billie Opal Tortoise
10/ Do you think you can dance? Only after a few tequilas!!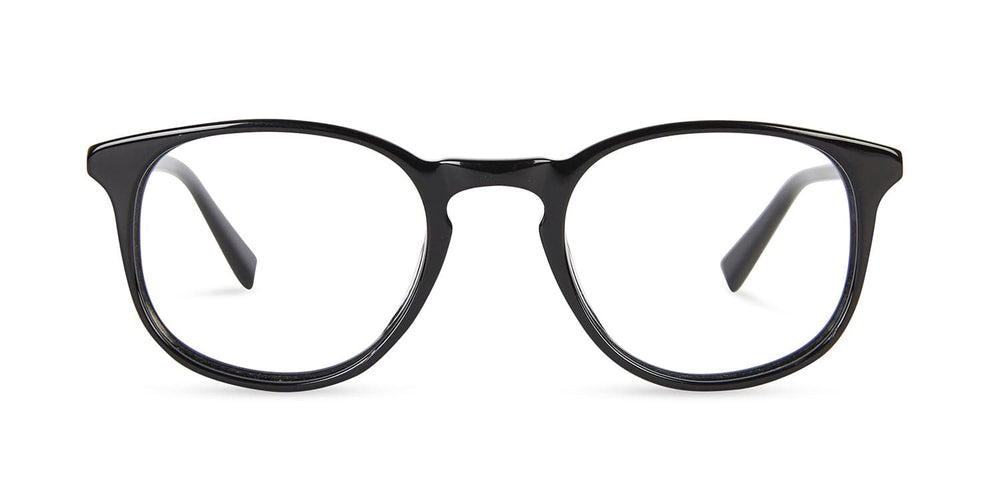 Pat's favourite pair of Baxter's
Lane - Gloss Black
Check out more of Pat's work www.patstevenson.com


Liquid error (sections/upsells line 5): Could not find asset snippets/upsell-header.liquid