Default Title
Serenity Sleep Bundle - Mint Green
Pay in 4 installments of

$30

with
Includes: 1 Sleep Mask, 1x Deep Sleep Pillow Mist
Sleep Deep...
Go to bed ready for a quality and undisturbed sleep; relaxed and calm.
Self-care while you sleep
Sleep is one of the main pillars of living a healthy & balanced life, yet it's rare that we get the recommended 8 hours of sleep we need every night. Our 100% black out Sleep Mask allows your body to quickly fall into a deeper state of sleep without any distractions from the outside world and our Ear Plugs create a peaceful environment by blocking out disruptive noises, promoting a restful night's sleep. Don't go another restless night, wake up feel rejuvenated and refreshed!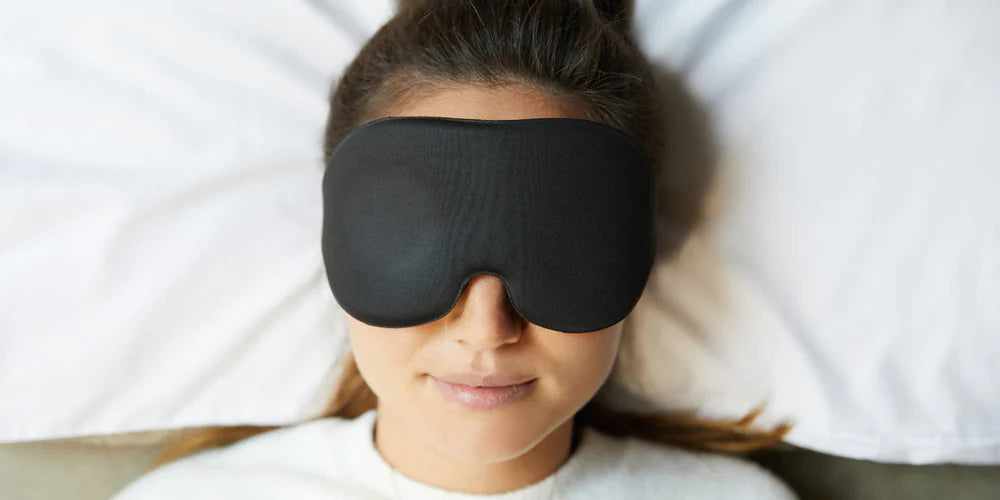 Liquid error (sections/upsells line 5): Could not find asset snippets/upsell-header.liquid