Default Title
Ear Plugs - Mint Green
Pay in 4 installments of

$13.75

with
Enjoy the serenity and peace of mind regardless of the noise around you
Block out the noise to help improve your sleep, reduce your stress and improve your focus.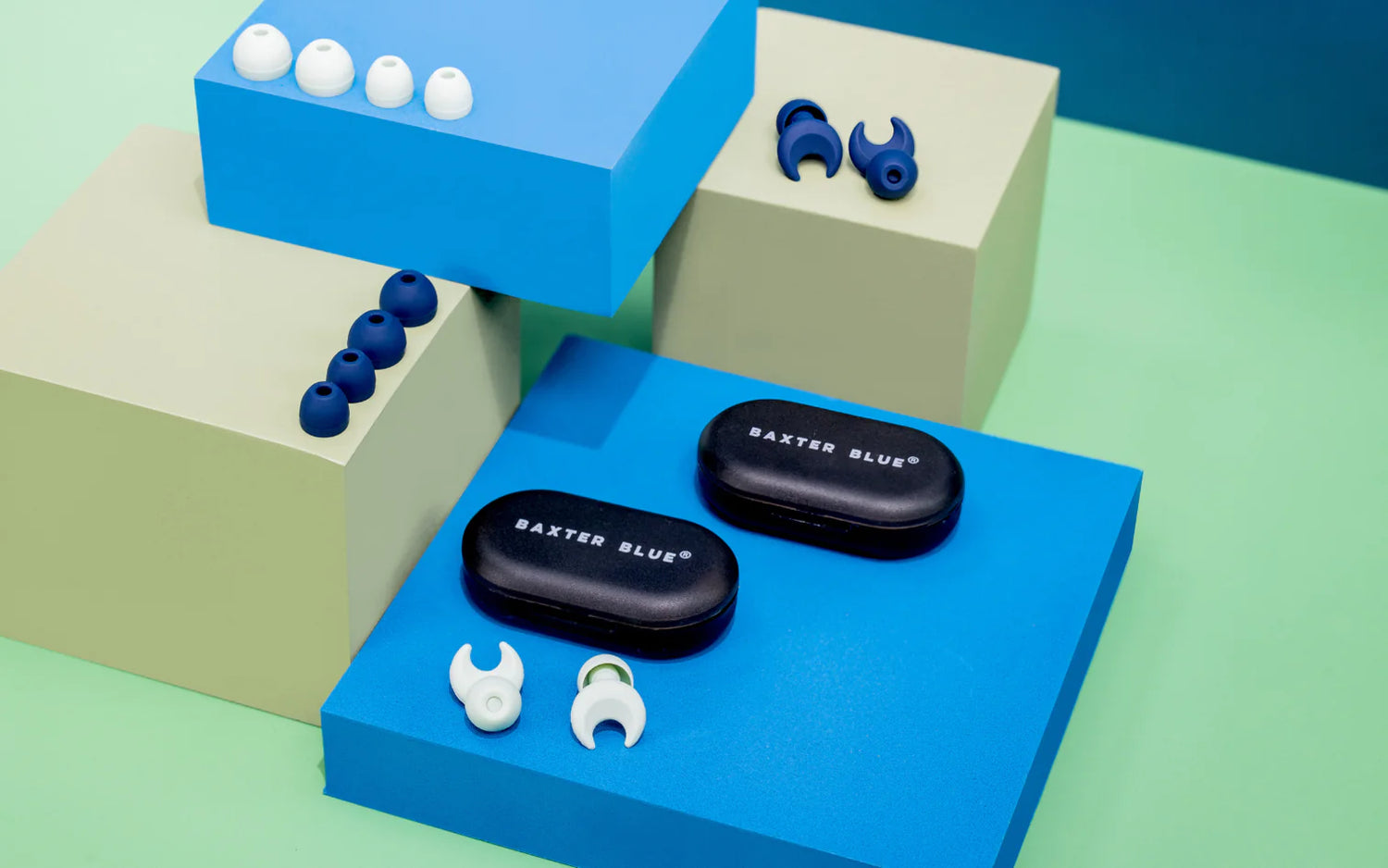 Designed to enhance your well-being and improve your daily experiences by providing versatile noise reduction.
For those struggling with sleep, our ear plugs create a peaceful environment by blocking out disruptive noises, promoting a restful night's sleep. If you're sensitive to noise, our ear plugs offer an effective solution to dampen overwhelming sounds, enabling you to comfortably navigate your surroundings. They can be an indispensable tool for improving focus and reducing stress during work or study, by minimising distractions and allowing you to concentrate on the task at hand. Our ear plugs are also the perfect travel companion, ensuring a comfortable journey by reducing ambient noise during flights or road trips.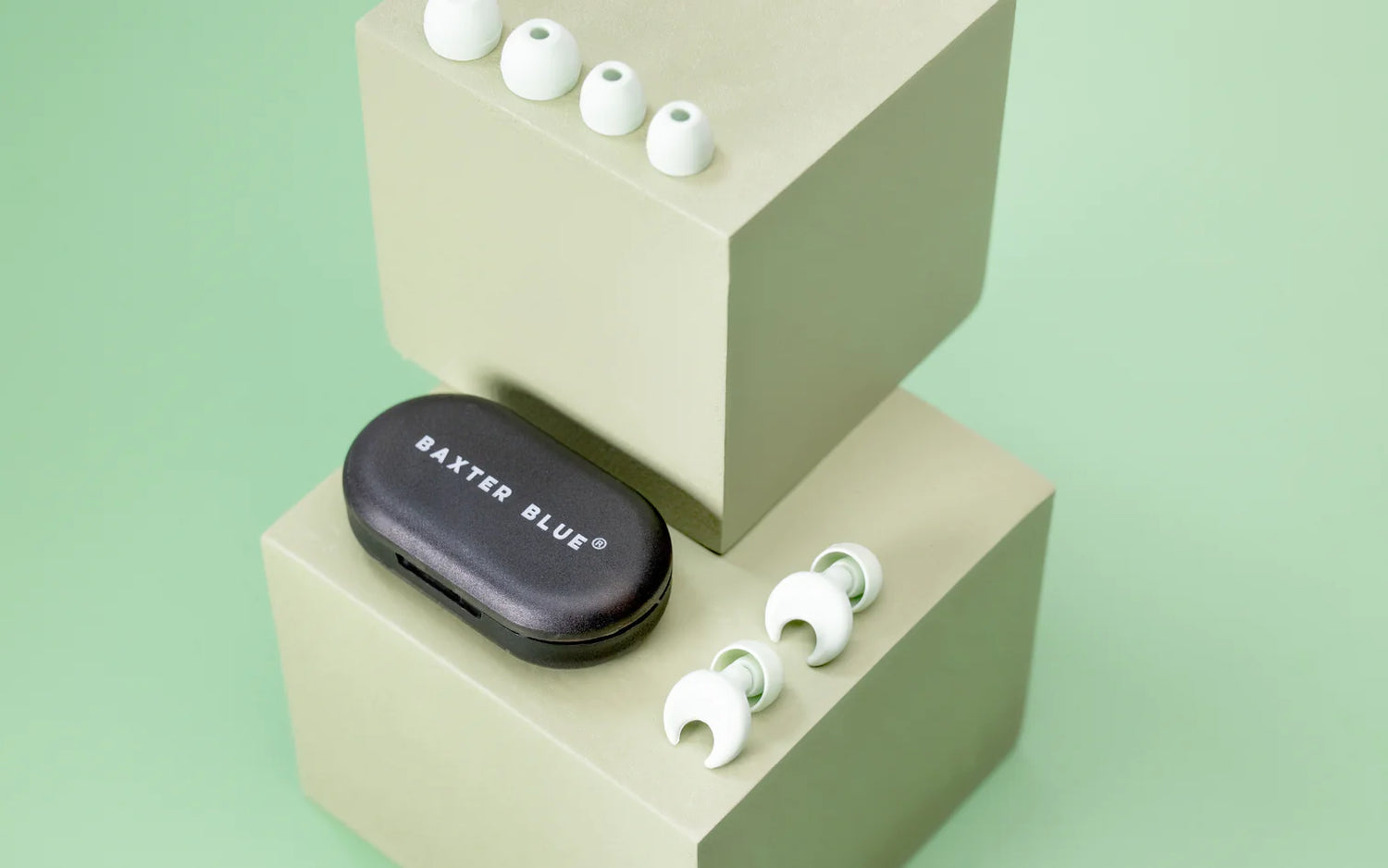 Reviewing

Ear Plugs - Navy Blue

Lifesavers

I have been doing permanent night shift for over 15 years. Sleeping during the day has always been an uphill battle. My wife works from home, my uni student daughter studies from home most days. Needless to say, there are plenty of distractions to one's sleep. These earplugs are truly lifesavers for me. The only thing I would change is their colour. As I turn a lot during my sleep, every now and then they fall out of my ears. It gets difficult to find them. It would be much easier if they were bright red or pink or something.

Reviewing

Ear Plugs - Mint Green

Happy with purchase.

The ear plugs fit comfortably and securely in my ears. They reduce the noise levels dramatically allowing for a restful sleep. Would recommend.

Reviewing

Ear Plugs - Mint Green

AAS445

I put them in and didn't notice a reduction in sound during the day, but at night they helped knock me out despite being in the vicinity of a snorer. Great sleeps since.

Reviewing

Ear Plugs - Navy Blue

Perfection

I purchased the Baxter Blue ear plugs as I was travelling with my Mum who is a very loud snorer, so thought I would try these to see if I could block out the sound (& get a good nights sleep).

I was pleasantly surprised at how much they literally blocked all noise out & I had the most sound sleep I ever have travelling with her.

Fantastic - I will recommend to everyone!

Reviewing

Ear Plugs - Mint Green

Will be ordering a backup pair!

I am a mum up multiple times a night and was struggling with insomnia. These earplugs have helped me get back to sleep a lot easier, they are comfortable and cancel out just the right amount of noise.
Reviews Loaded
Reviews Added


Liquid error (sections/upsells line 5): Could not find asset snippets/upsell-header.liquid